Unsure which of our contractor payroll solutions is for you?
We understand that it can seem daunting when deciding which of our contractor payroll solutions to choose. In order to make this easier for you, we have developed a tool to help guide you. Set your hourly contract rate below to start the process.
What is your hourly contract rate (£)?
Unfortunately based on the rate entered we are unable to provide a calculation please call us on 0800 612 8787 to discuss what options may be available to you.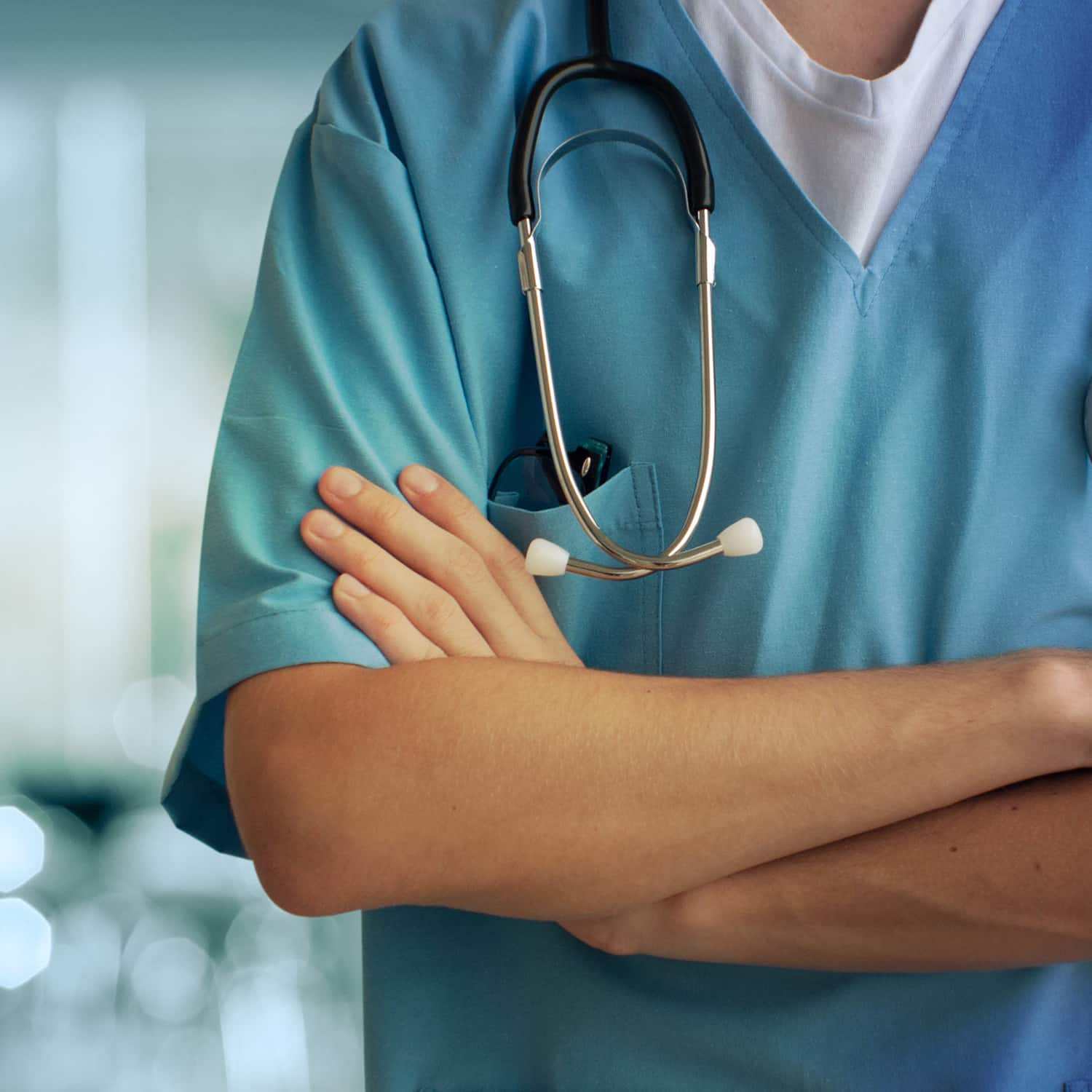 Umbrella Payroll
A simple PAYE solution with minimal administration and a wealth of additional benefits.
Our umbrella company is used by contractors, temps, locums and freelancers. It is low cost, compliant with all relevant legislation, attracts a heap of benefits and is possibly the easiest way to get paid for temporary assignments.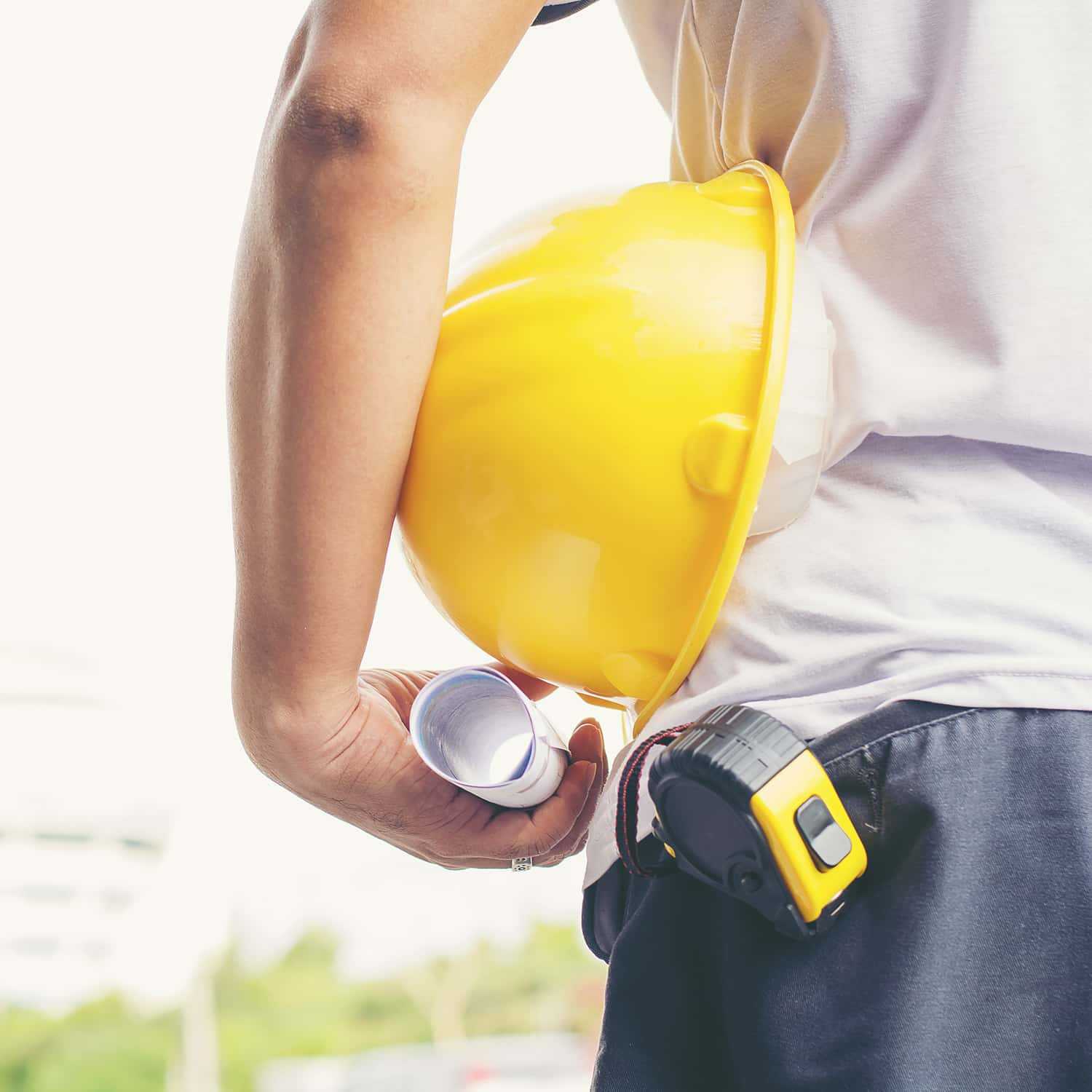 CIS Sole Trader
Working for yourself can be challenging enough – we will simply minimise the admin headache.
Our CIS sole trader service is used by sub-contractors in the construction industry. It is a low cost admin solution, compliant with all relevant legislation, with attractive benefits and is a great way to get paid for construction jobs.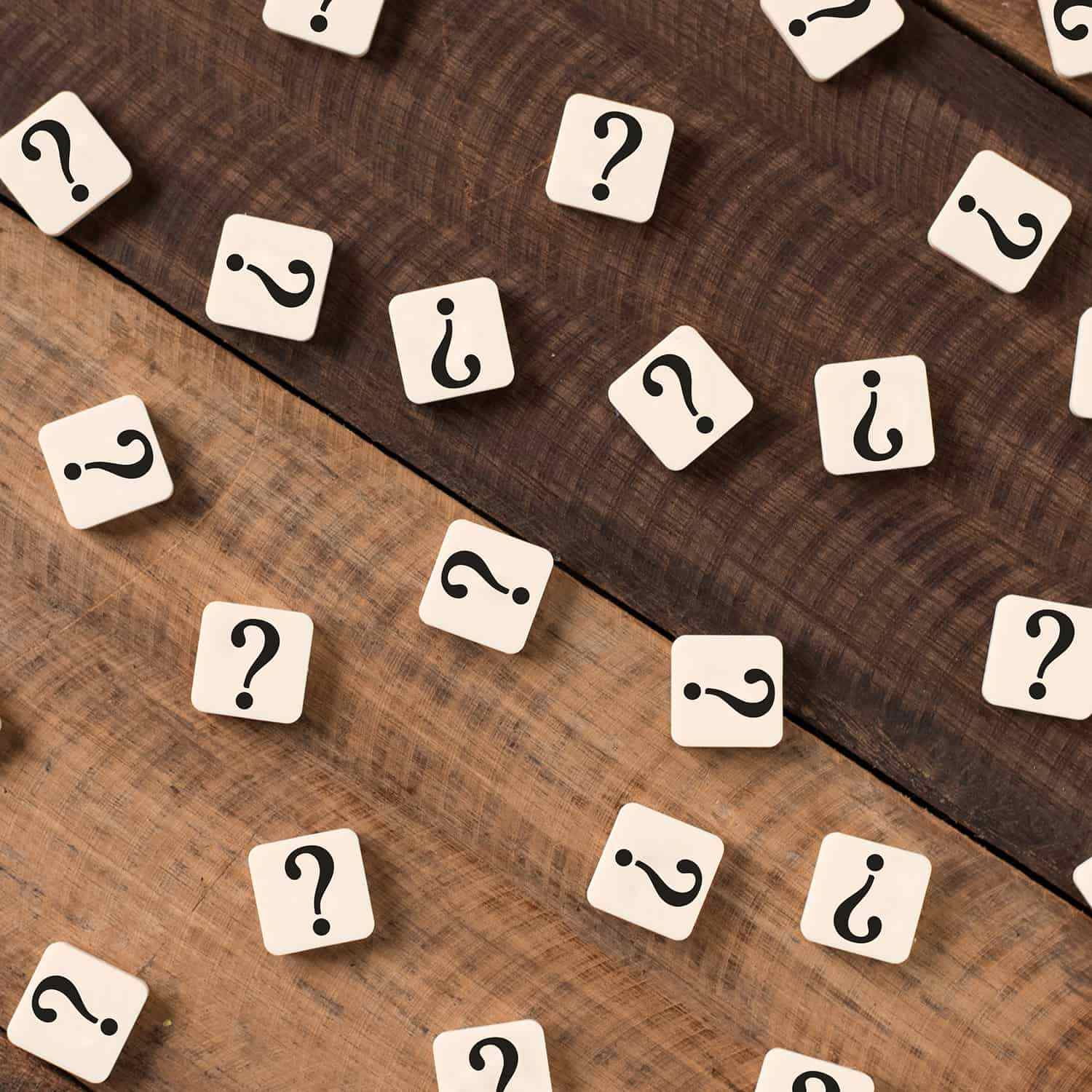 Frequently Asked Questions
Answers to all our most popular questions at your fingertips
Whether you are new to contractor payroll solutions, or you're a seasoned professional with high levels of knowledge in these areas, there are always likely to be some questions you want answered.
Our Frequently Asked Questions resource is designed to provide answers to a huge array of key questions in a quick and easy to understand format.