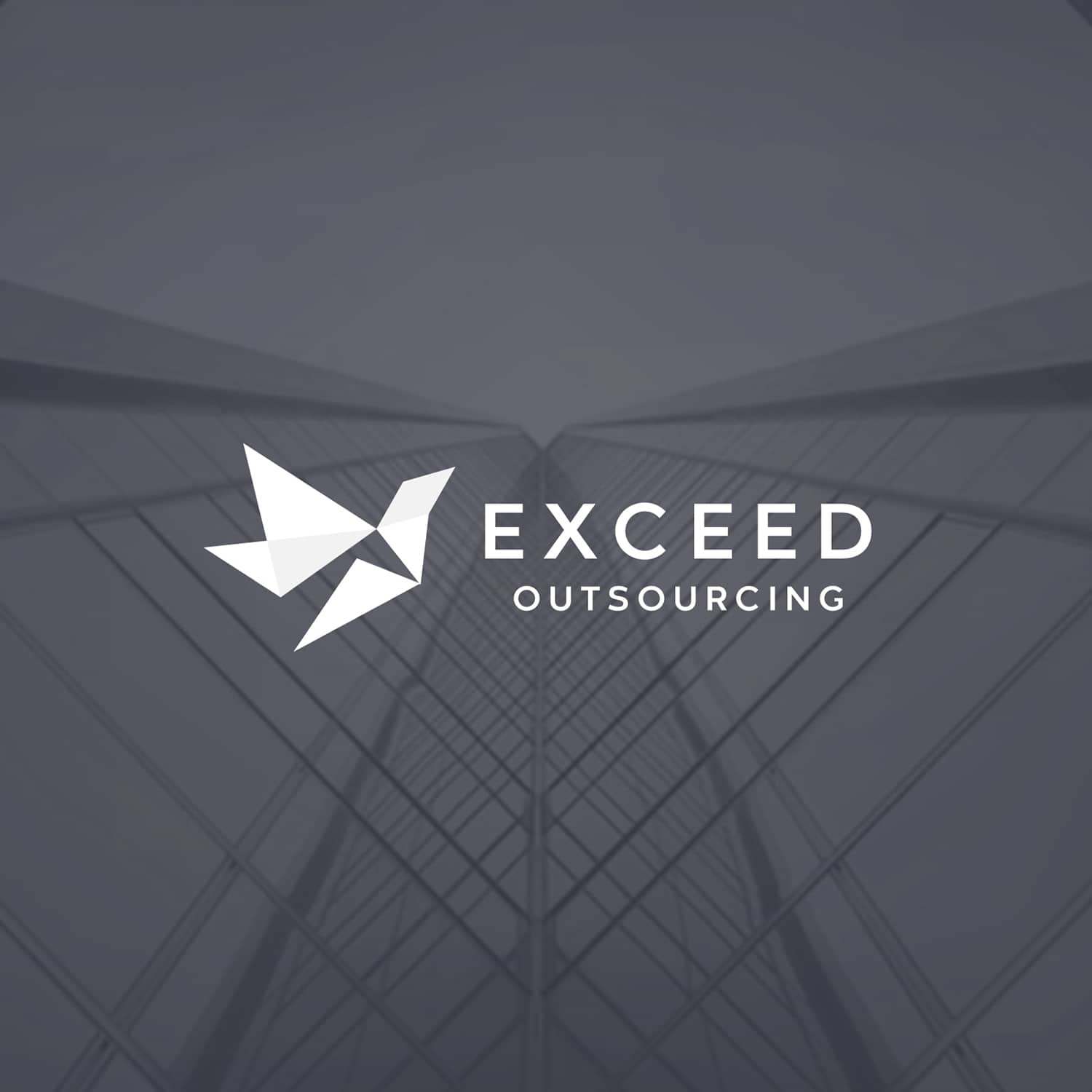 Our Story
Hassle-free contracting, payroll and HR
Exceed deliver the payroll and HR admin tasks that are costly, time consuming, and inconvenient for recruiters and employers to manage.
We also provide exceptional service to the contractors and employees that we pay and take care of.
We're simply here to make things easier.
Let us free you up to focus on the things that really matter.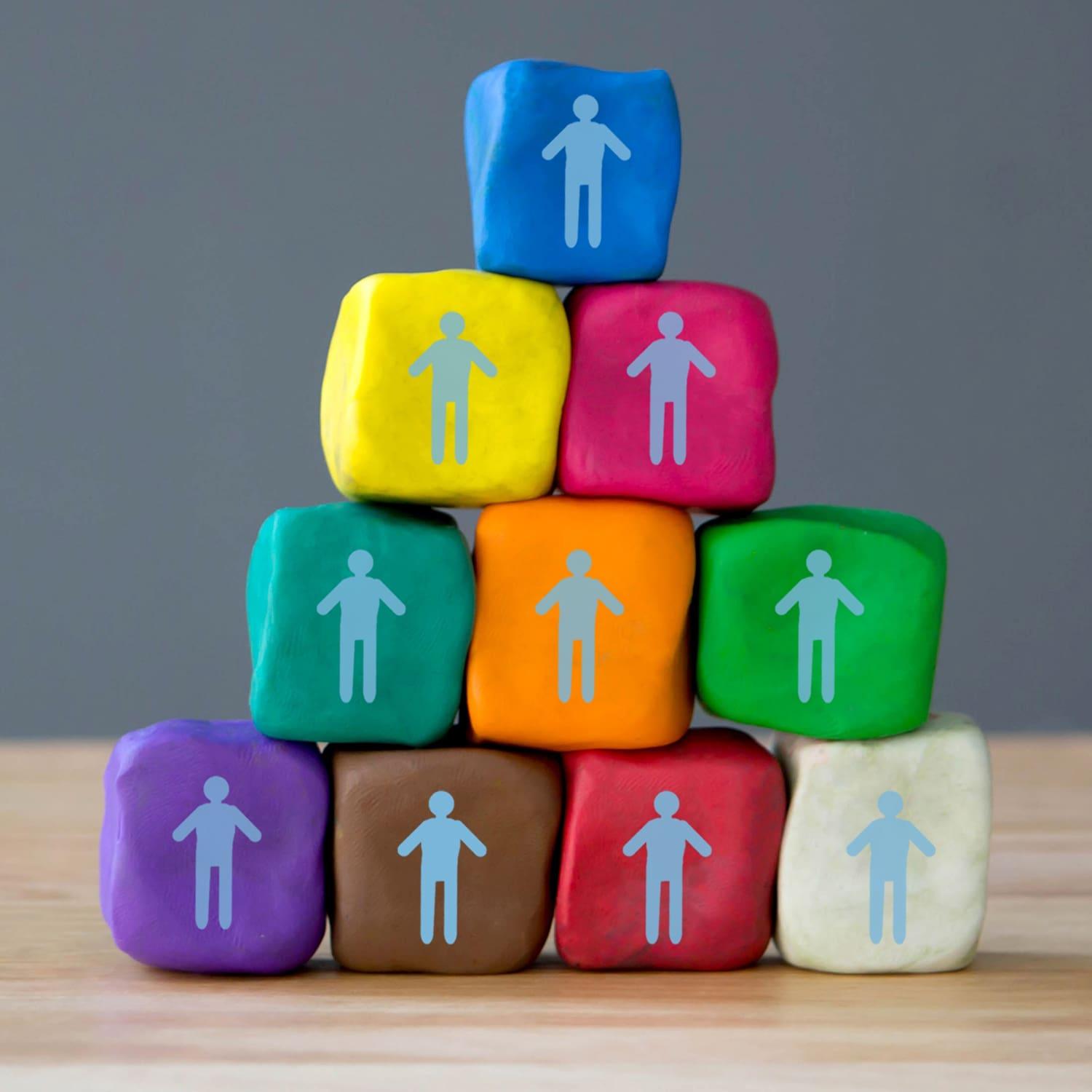 Meet the Team
Exceed have the expertise to help you thrive
Exceed's team has a wealth of knowledge and experience in the contracting and payroll/HR outsourcing sectors.
Our specialists include HR and payroll professionals, customer relationship officers and business consultants.
Our managerial team can be seen here >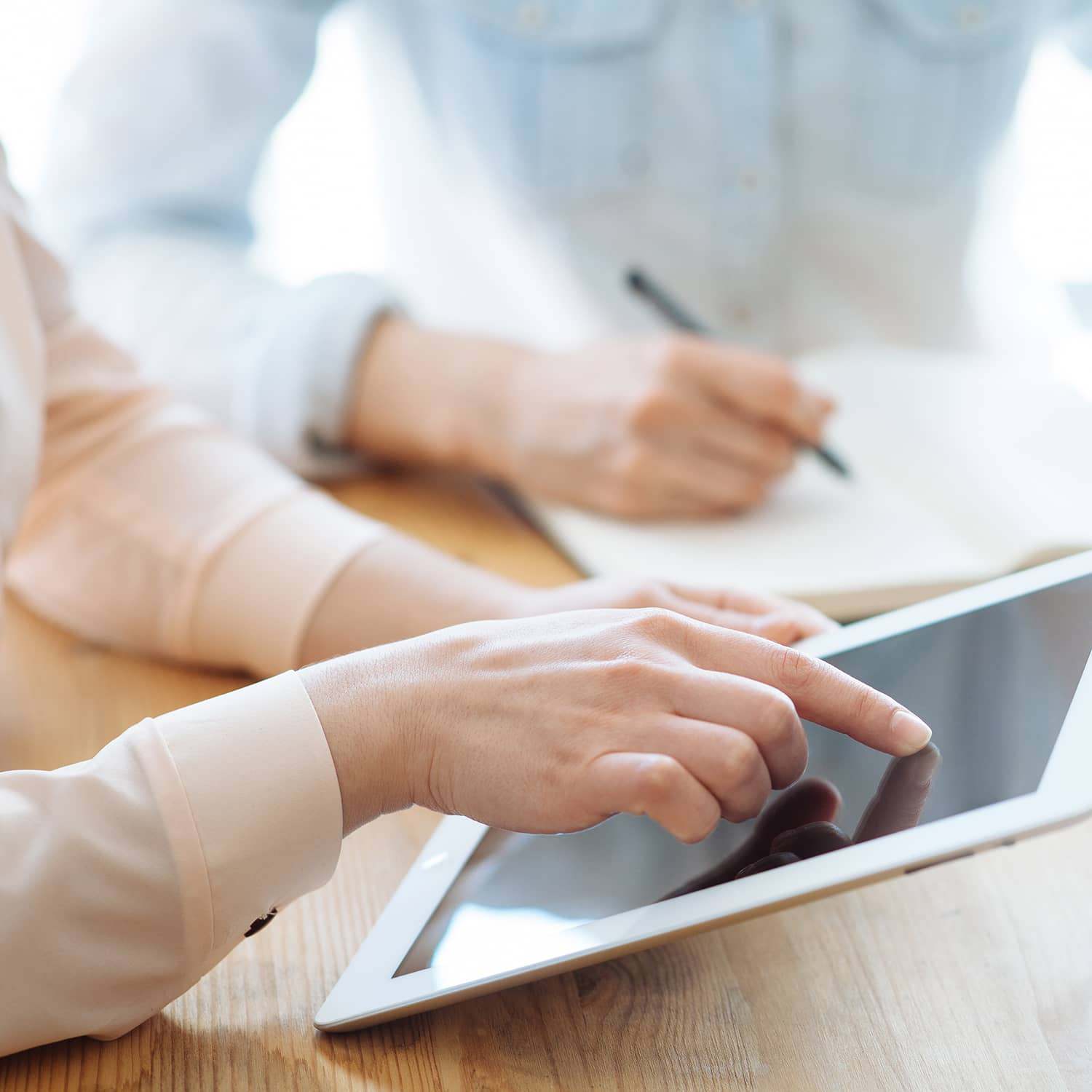 Why Exceed?
Exceed do our best, for you
With every interaction and transaction with our contractors and business clients, we strive to excel.
Our contractors and clients choose Exceed for our experience, compliance, transparency, support, simplicity, reliability and exceptional service.
Our business exists to help you and your business thrive.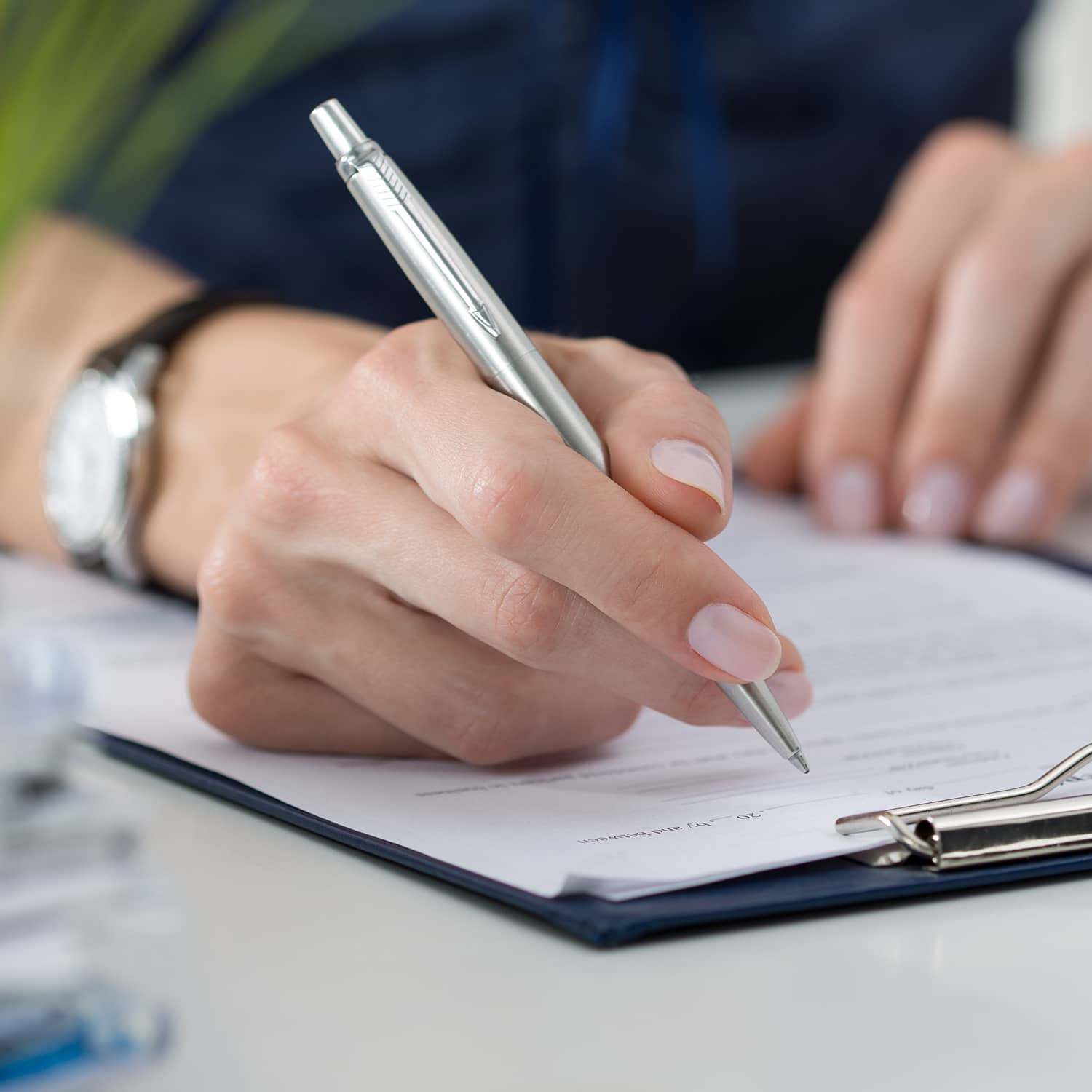 Compliance
Compliance is at the heart of everything we do
In the shifting worlds of employment, payroll, HR and recruitment, Exceed are at the leading edge for compliance.
A responsible payroll and HR intermediary, our approach is compliance-centred and fully accredited by Professional Passport.
We ensure that our all outsourcing solutions align with employment and tax legislation, regulations, and HMRC requirements – for the benefit of all concerned.