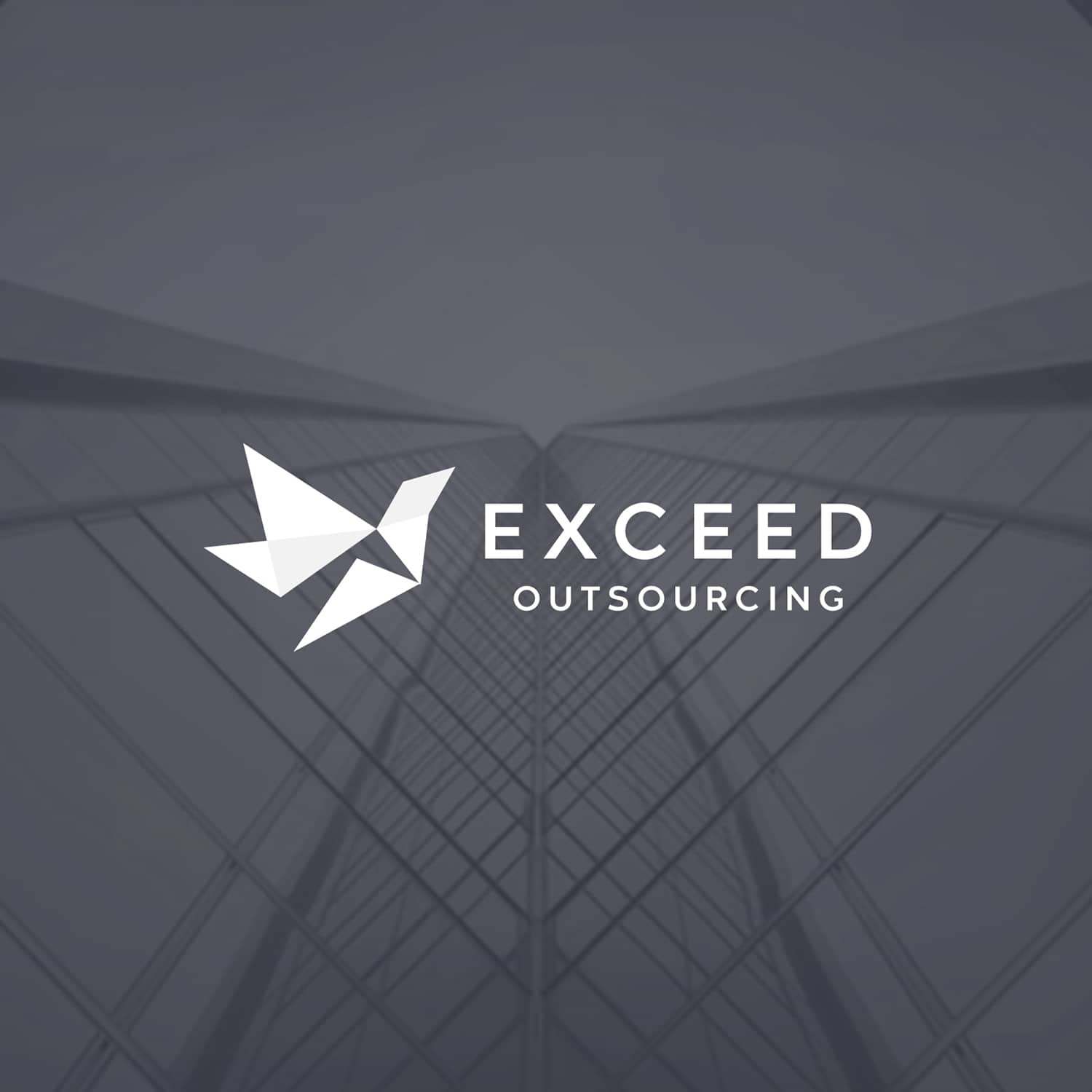 Our Story
Contractor and business solutions made easy!
We are passionate about making life easier for everyone, whether you are an SME, recruitment agency, large multi-national, contractor or something else entirely. Exceed will simply undertake the tasks that are costly, time consuming and inconvenient for you.
In the increasingly complex world of Contracting and Business Solutions we are here to make things that bit easier giving you time to focus on what really matters!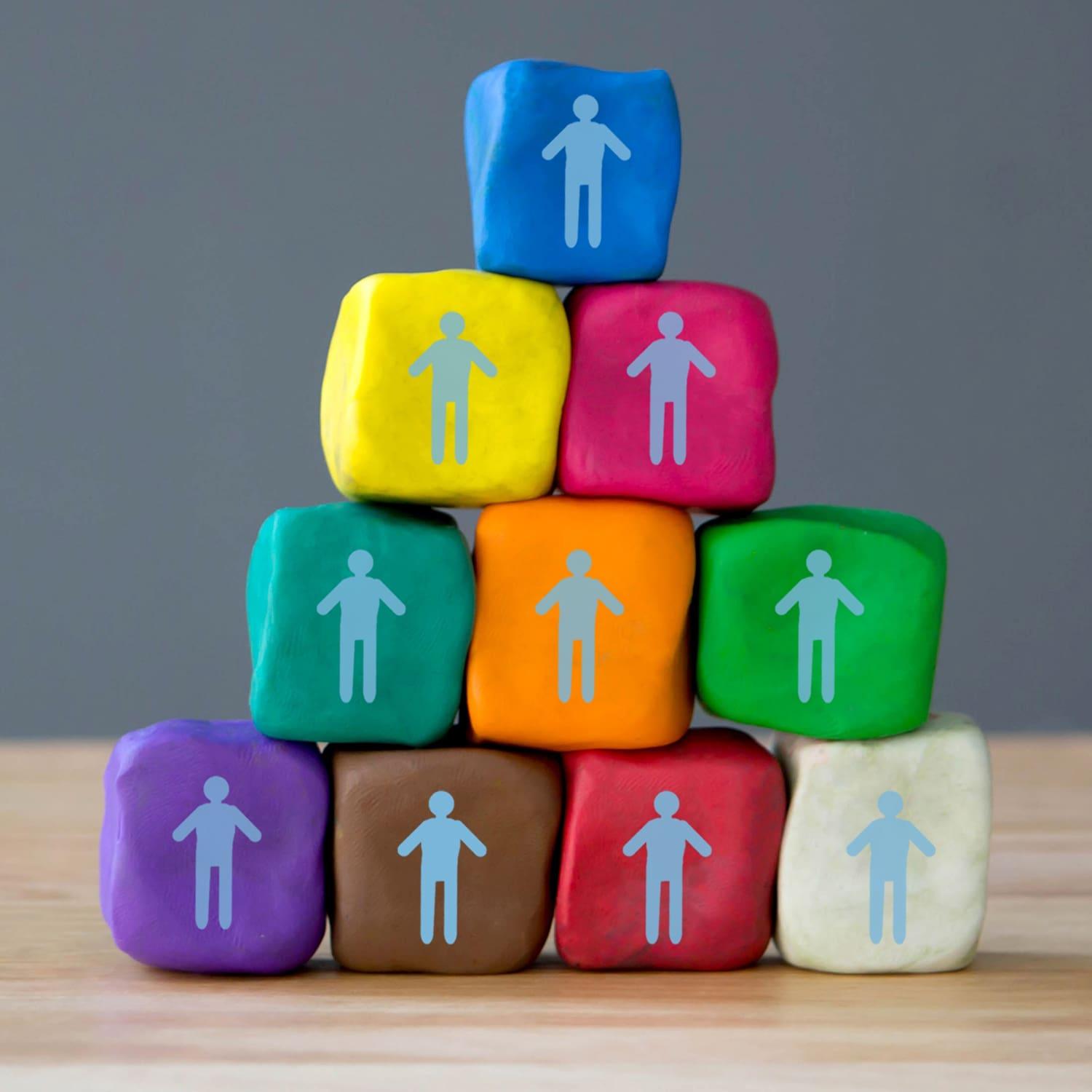 Meet the Team
Find out more about our highly experienced team
Exceed have a wealth of collective knowledge and experience in the contracting and outsourcing sectors spanning many decades. However we feel that it's important for you to get to know some of our key team members.
Our meet the team page introduces our management team and hopefully helps you to get to know the faces behind the business that little bit better.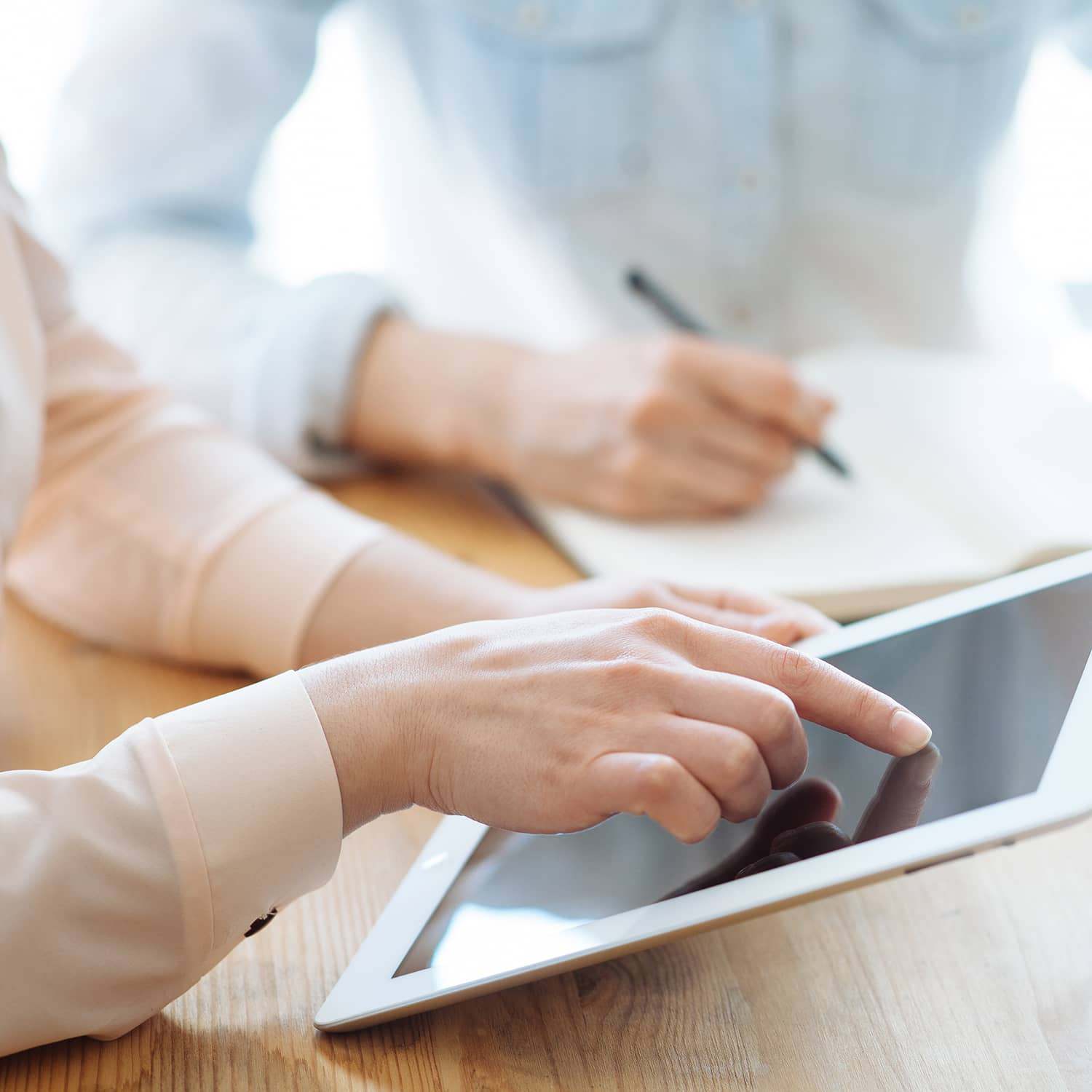 Why Exceed?
Take a look at what makes us stand out from the crowd
We all live in a highly competitive world where it's increasingly difficult to differentiate, and the contracting and outsourcing sectors are no different.
However we feel we really do have characteristics and strengths that help us shine that little more brightly then those around us. Let us make it crystal clear to you why we are different and why using our solutions makes total sense.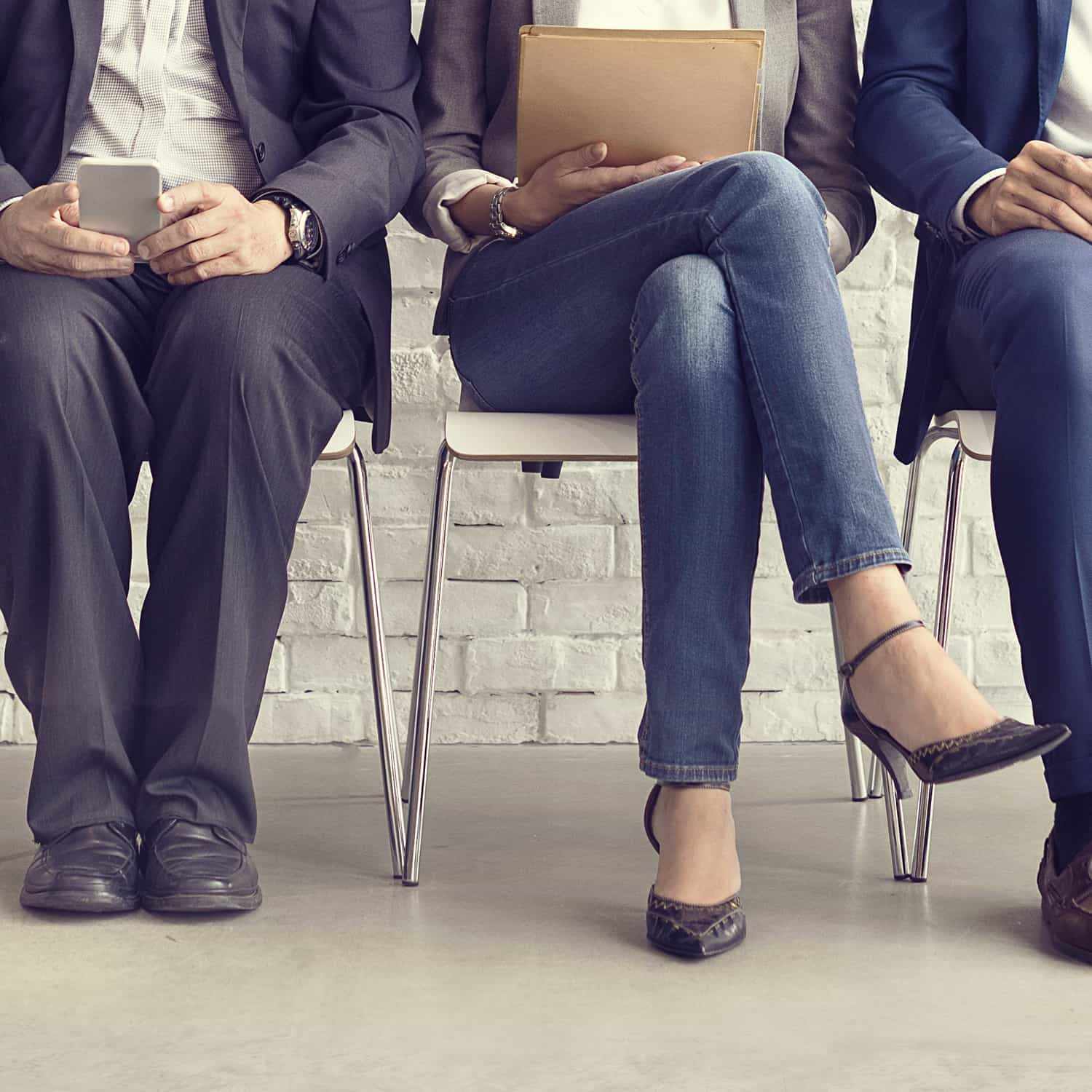 Careers
We are always on the lookout for talented individuals to join us
Our experience in providing industry leading contractor and business solutions has taught us that our staff are our greatest assets.
For this reason we take the well being, career development and nurturing of our employees incredibly seriously. We believe this manifests itself in first class customer service provided to all our customers.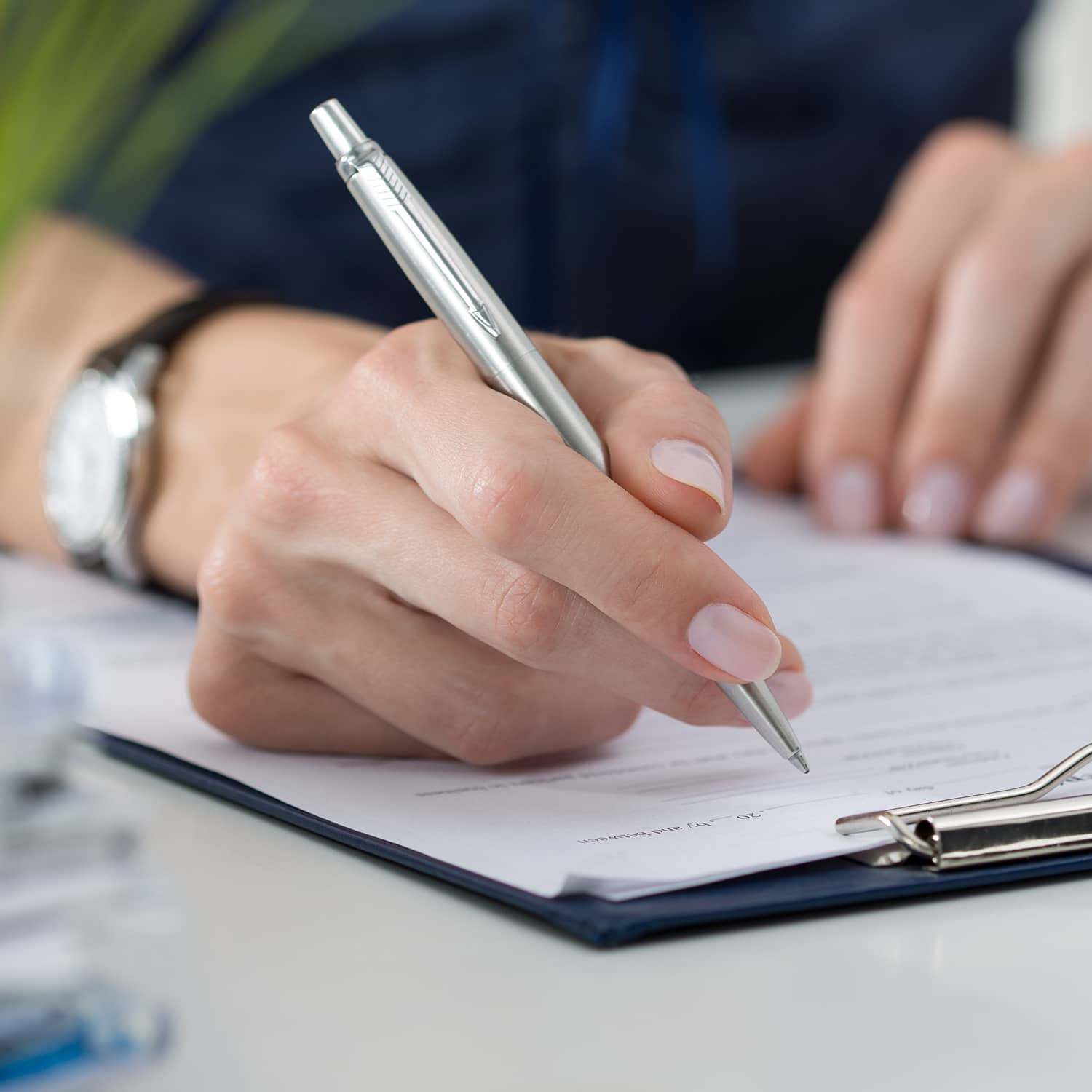 Compliance
Compliance is the foundation for everything we do
In an industry which is constantly changing, we strive to be at the forefront, driving innovation and moving the industry forward in-line with HMRC requirements for the benefit of all concerned.
As a responsible, fully-regulated company, the reputation and future of our business, partner businesses and contractors using Exceed solutions are paramount.