What solutions do we offer?
Contractor Solutions
Contracting is a lifestyle choice with huge benefits, but equally there can be a number of challenges. Don't let choosing a payroll solution be one of them.
If you are working as a contractor, we can help with PAYE umbrella and CIS solutions. Whether you are a first time contractor or have been doing it for years, we have options that will suit your circumstances. Our focus is on exceeding your expectations with our service, ensuring you get paid on time and that you don't end up with unwanted tax bills. Life as a contractor can be easy, especially with Exceed Outsourcing.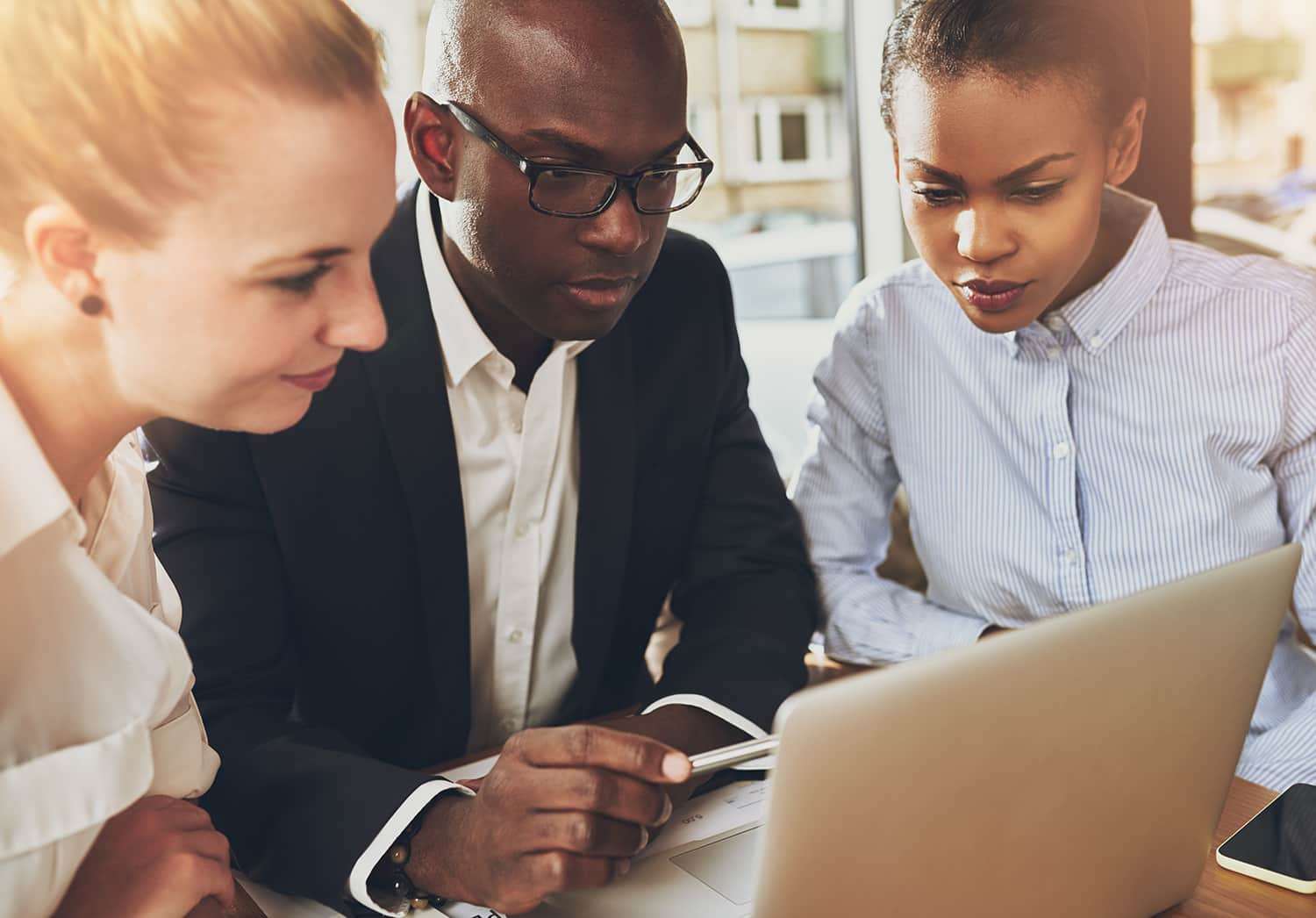 Business Solutions
Running a business is extremely rewarding, but it's very easy to get bogged down in the minutia. That's where business process outsourcing can change everything.
Rather than administering payroll, dealing with HR and other admin tasks, running sales and marketing campaigns or managing your social media yourself, we will ensure that these tasks are done accurately and effectively, by specialists. It is significantly more cost effective than employing someone to do it in-house and it will enable you to focus on the important tasks required to drive your business forward. Don't stunt your growth potential by trying to do everything yourself. Exceed Outsourcing are here to help.
"With years of experience we've learnt exactly
what it takes to offer outstanding contractor and business solutions."
——————————
Contractor Solutions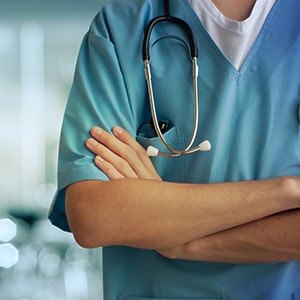 Umbrella Payroll
Looking for a simple, efficient PAYE solution with some additional benefits? Umbrella could be the option for you.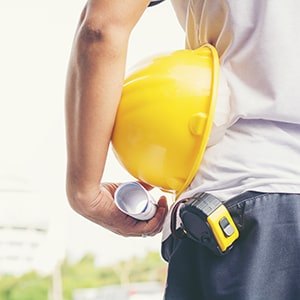 CIS Sole Trader
Are you working within the construction industry? If you operate independently, then this could be perfect for you.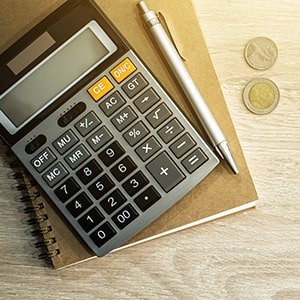 Umbrella Take Home Calculator
Our take home pay calculator is designed to help you figure out how your contractor earning potential using our solutions.
Business Solutions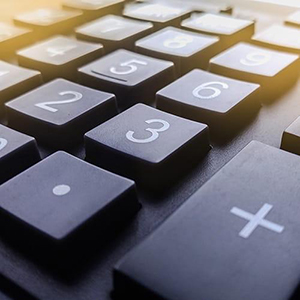 Payroll Administration
We are experts in everything payroll related. We will take care of all the related admin, including RTI and pension auto-enrolment.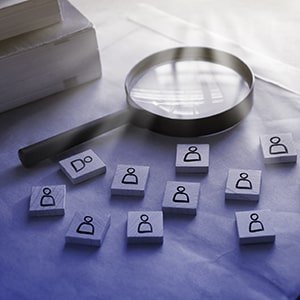 Human Resources
Your staff are your greatest asset. We can help administer holidays, sickness, recruitment, grievances, disciplinaries and more.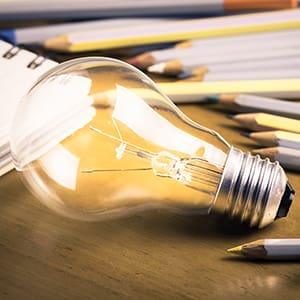 Sales and Marketing
Whether you need help with lead generation, social media management or a full sales service, we are sales and marketing experts.
"In the increasingly complex world of Contracting and Business Solutions we are here to make things that bit easier giving you time to focus on what really matters!"
——————————
Who are we?
Exceed provide payroll, HR, employment, marketing and administration solutions to UK businesses and contractors.
Our Business Solutions division focuses on easing the administrative, legislative and compliance burden on UK companies through business process outsourcing. Exceed's service is tailored to meet the needs of our clients. Our Contractor Services division supplies contingent workers to intermediaries such a recruitment agencies via umbrella or CIS solutions. We ensure that all services provided are compliant and appropriate to the needs of the worker. If you want an exceptional level of service, accurate and efficient administration and an excellent understanding of the legislative landscape, we will Exceed your expectations.