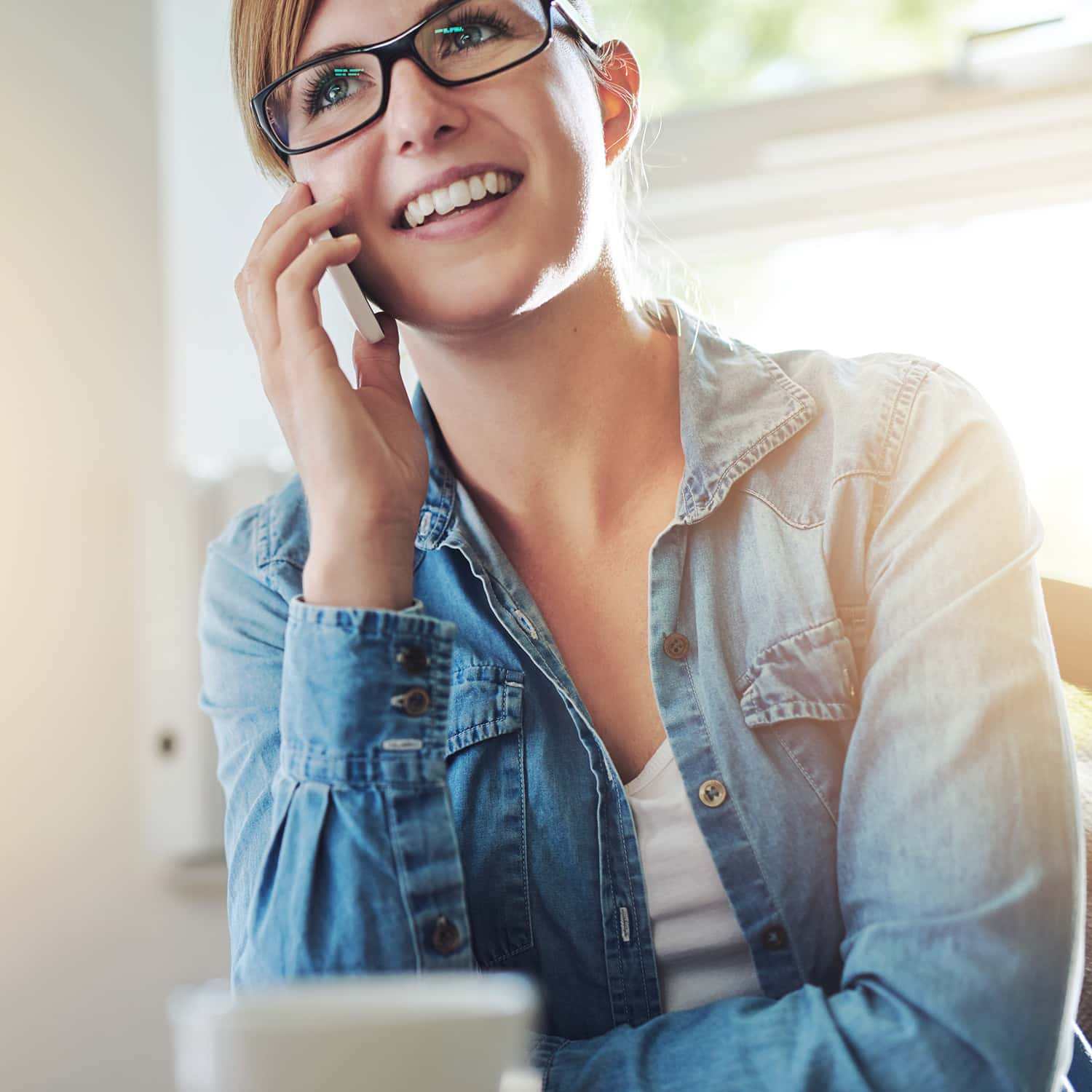 Exceed Outsourcing – keeping you in control of your business
Working for yourself can be challenging enough – we will simply minimise the admin headache
Our self-employed service is used by contractors that are in business on their own account. It is a low cost admin solution, compliant with all relevant legislation, with attractive benefits and is a great way to get paid when on assignment.
Self-Employed Benefits
Help assessing your assignments to ensure that you don't end up with a tax bill
Huge discounts and cashback opportunities at thousands of top retailers
Simple, pay-as-you-go charging structure with no hidden costs
Help with reporting on expenses incurred as part of your work to potentially reduce tax liability
Your own relationship officer, to help with all aspects of your contracting life
Receiving the right money, at the right time, every time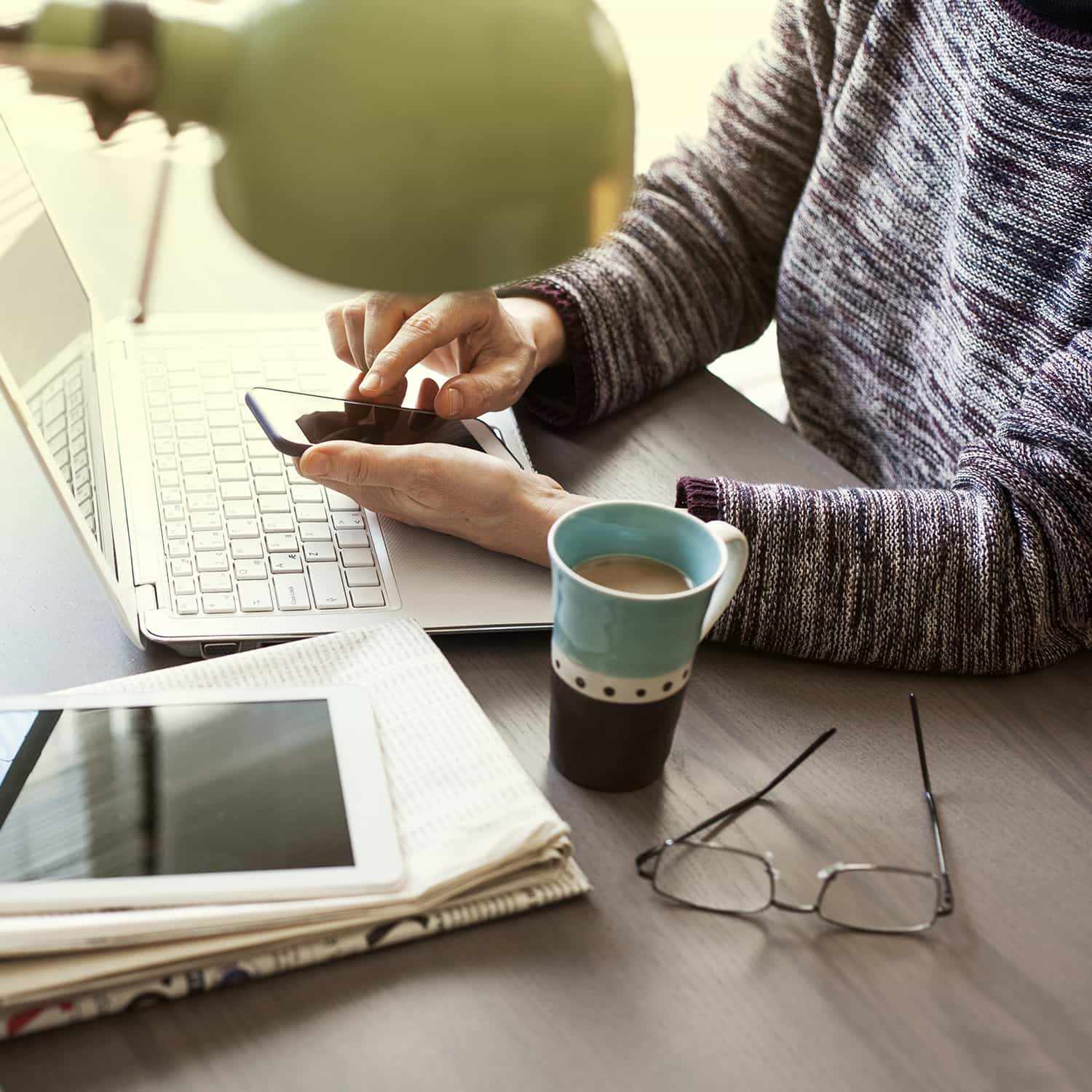 Exceed Outsourcing is a preferred supplier for many of the UK's largest agencies
Regardless of which agencies you end up working through, Exceed Outsourcing will ensure the payment process is streamlined and simple
Exceed Outsourcing will issue invoices for the services you perform and chase agencies/end clients for payment. When money is received, we will pay you on the same day, with only our margin deducted.
You can track everything from start to finish, letting you make the most of your precious time. No more chasing for payment – it will just take a quick look at your phone. Even if you don't have time to track it yourself, we will text you as soon as your money is on its way. Life's complicated enough, without getting paid being a painful task. Exceed Outsourcing are simply here to make things easier.