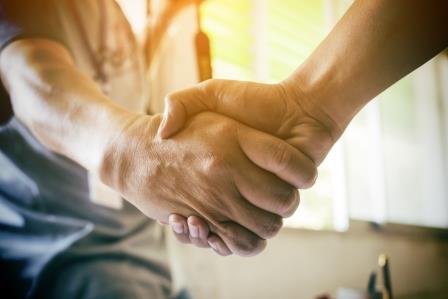 Risks, administration and costs are all burdens that come with being an employer. However, entering a Joint Employment contract will allow you to share these responsibilities with us.
Joint Employment combines the simplicity of outsourced payroll with the benefits of an umbrella solution.
From a high-level perspective, the hiring related activities remain the agency's responsibility, whereas we will be responsible for the entire payroll process as well as any HR related activities. It is important to note however, that both Exceed and the agency are both jointly and severally liable.
The Agency
Joint Employment consists of an employment contract between a worker and two different parties. In this case, Exceed and the Agency will be the employers. Joint Employment won't affect any contracts between the Agency and the End Client, nor will it affect the relationship between the contractor and the End Client.
We can take away the burdens of HR, payroll and enquiries from agencies. We want you to be able to focus solely on what is most important; finding candidates jobs!
The Contractor
Contractor are provided with all of the advantages of being an employee whilst you enjoying the benefits of flexible working.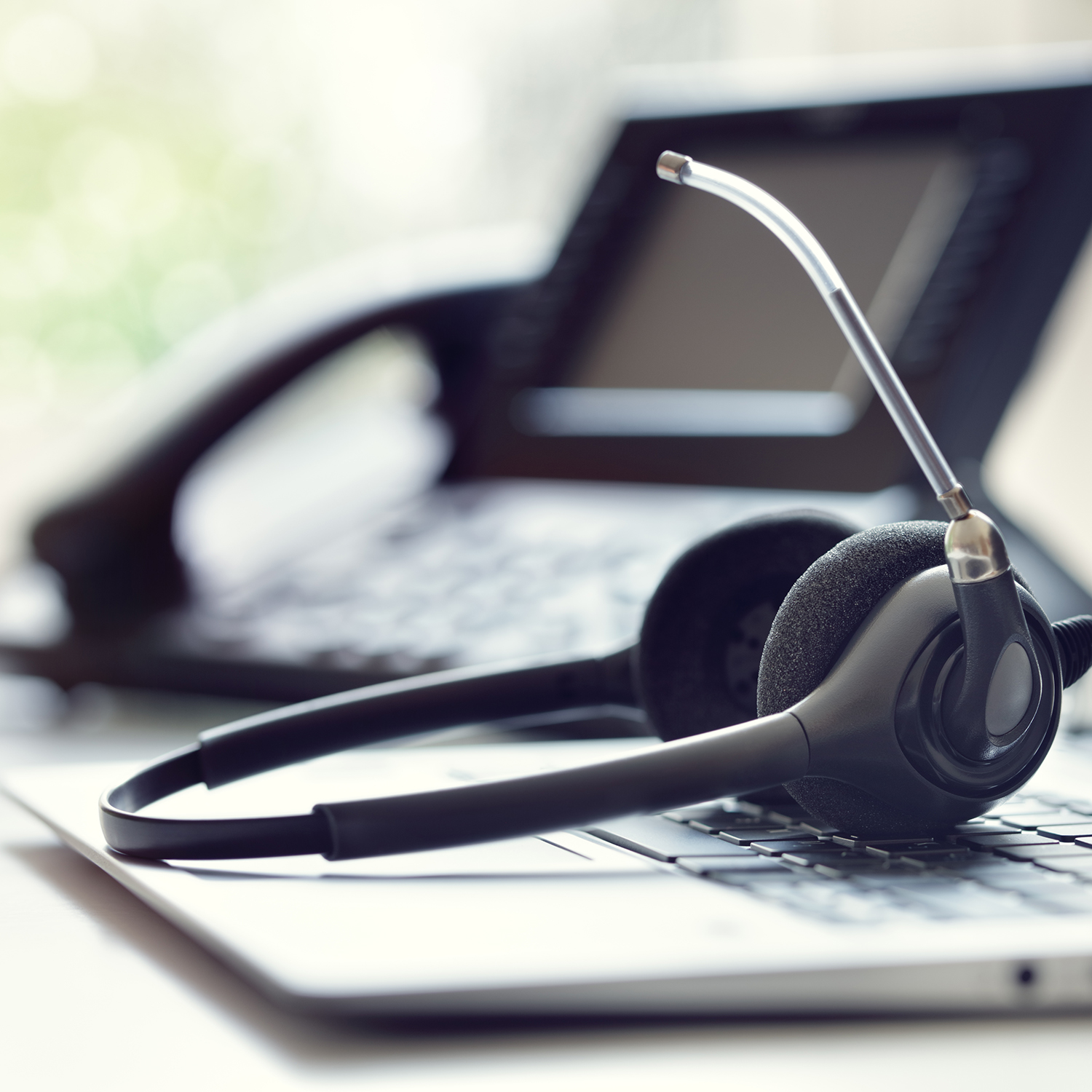 Business Development
We will provide people to sit down with your potential customers, understand their needs, explain how your solution will help them, deal with any objections and progress the sale to the next stage. Whether there are multiple procurement stages, a complex tender process or you just need someone to sit down with a decision maker and close the deal, we are here to help. Our professional sales staff can make a real difference to your bottom line.