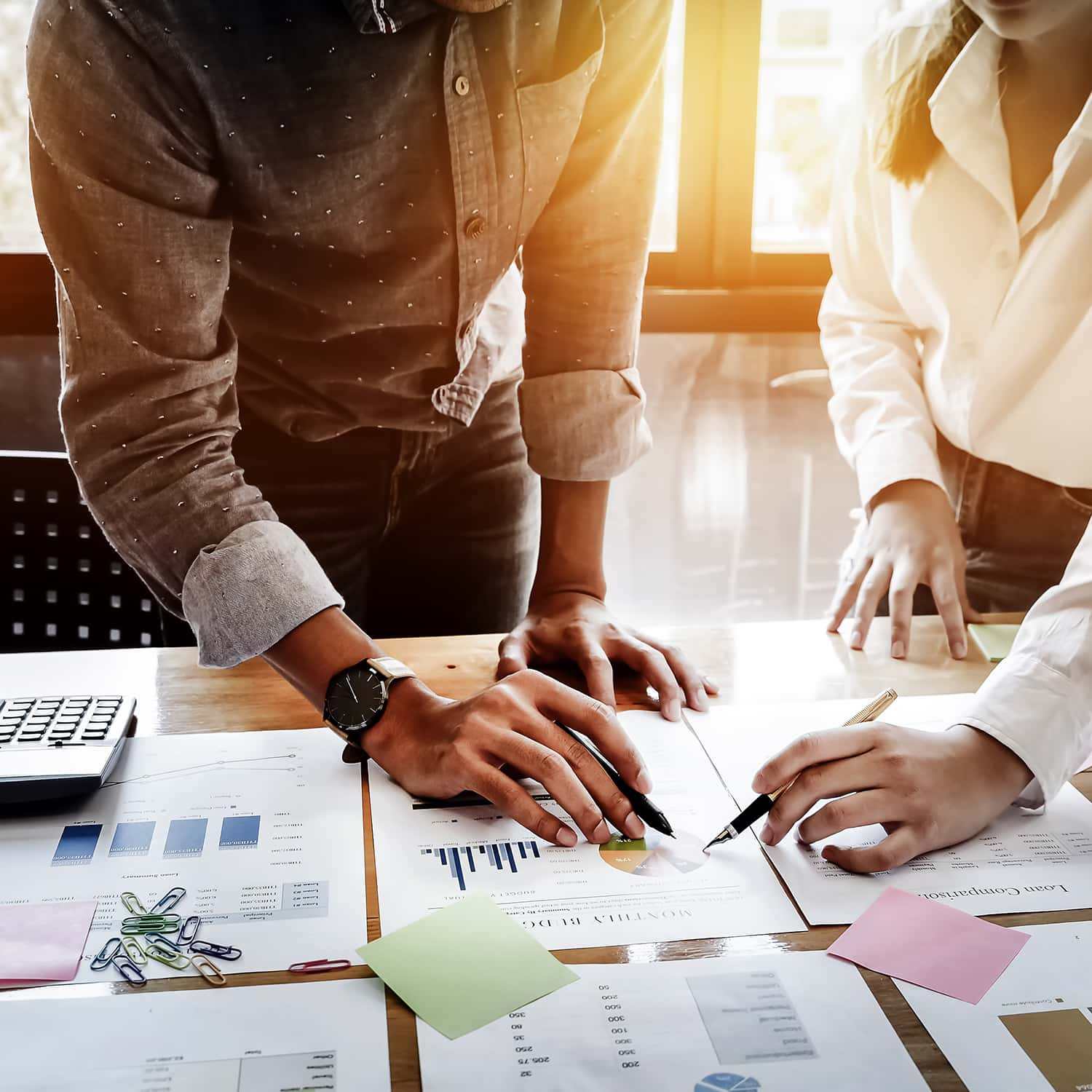 We have the sales and marketing knowledge to help you succeed
In order to grow, you need customers. If sales isn't your forté, there's no need to panic. Opportunities are just around the corner.
Exceed provide sales and marketing outsourcing solutions to help your business thrive:
Email marketing
Lead generation
Business development
Need help to build revenue? We provide a sales engine, to either operate independently or alongside your existing sales force, working with you to drive your business forward. Get in touch with us to see how our sales and marketing outsourcing can help your business today.
Email Marketing
We will work with you to develop a bespoke email marketing strategy, focusing in on your target market and delivering the right message to the right people. Whether you have a specific plan in mind or need advice on how to approach it, we will ensure that you are happy before we go any further. We will set everything up, administer and monitor the campaign throughout, delivering you quick an effective results.
Lead Generation
We will find potential customers, ask them the right questions and ascertain whether they are good potential prospects for you. We can either pass you the qualified leads or book appointments on your behalf. Take the hassle out of generating new sales opportunities and let our team of professionals do it for you. Don't let your fear of the phone prevent you from securing new leads.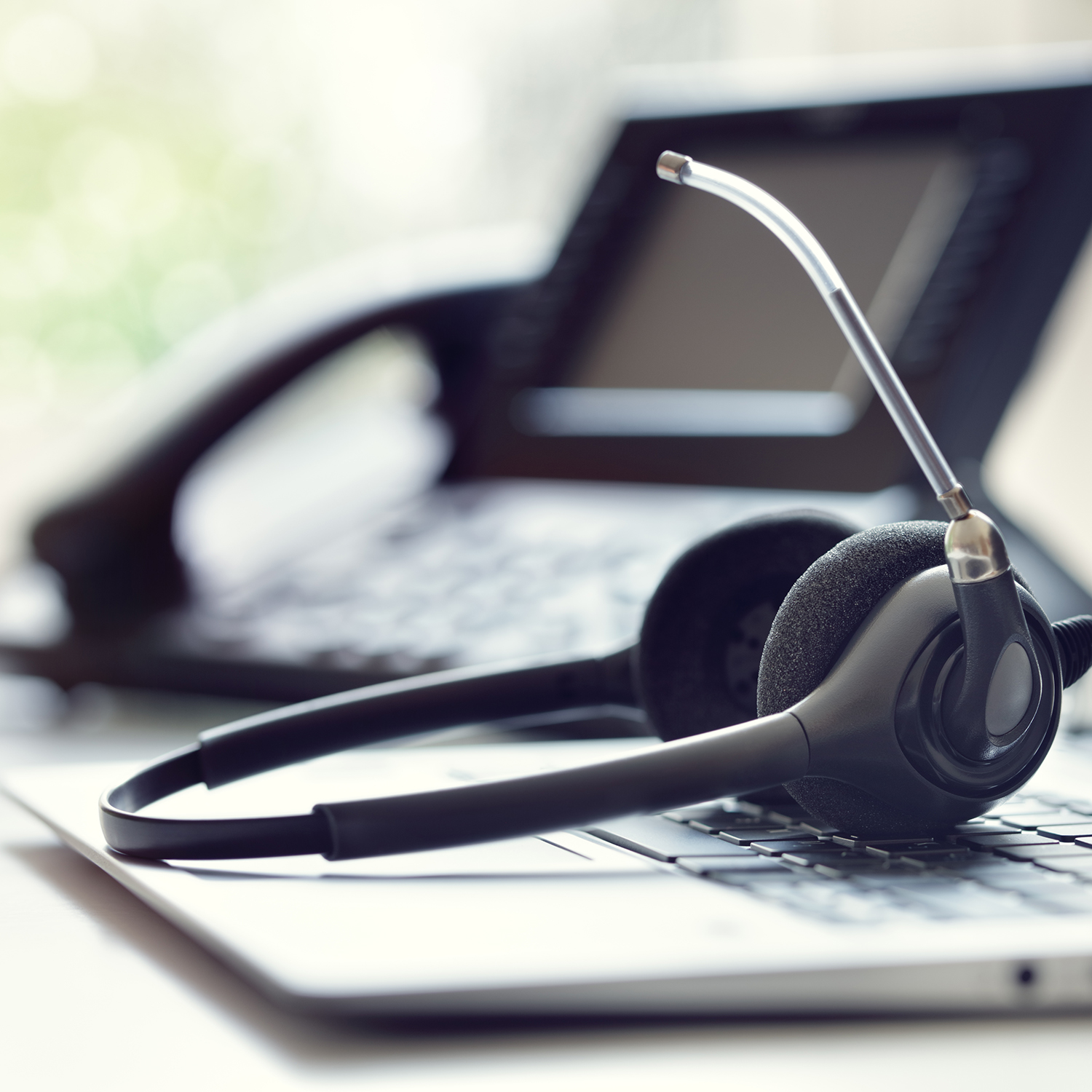 Business Development
We will provide people to sit down with your potential customers, understand their needs, explain how your solution will help them, deal with any objections and progress the sale to the next stage. Whether there are multiple procurement stages, a complex tender process or you just need someone to sit down with a decision maker and close the deal, we are here to help. Our professional sales staff can make a real difference to your bottom line.