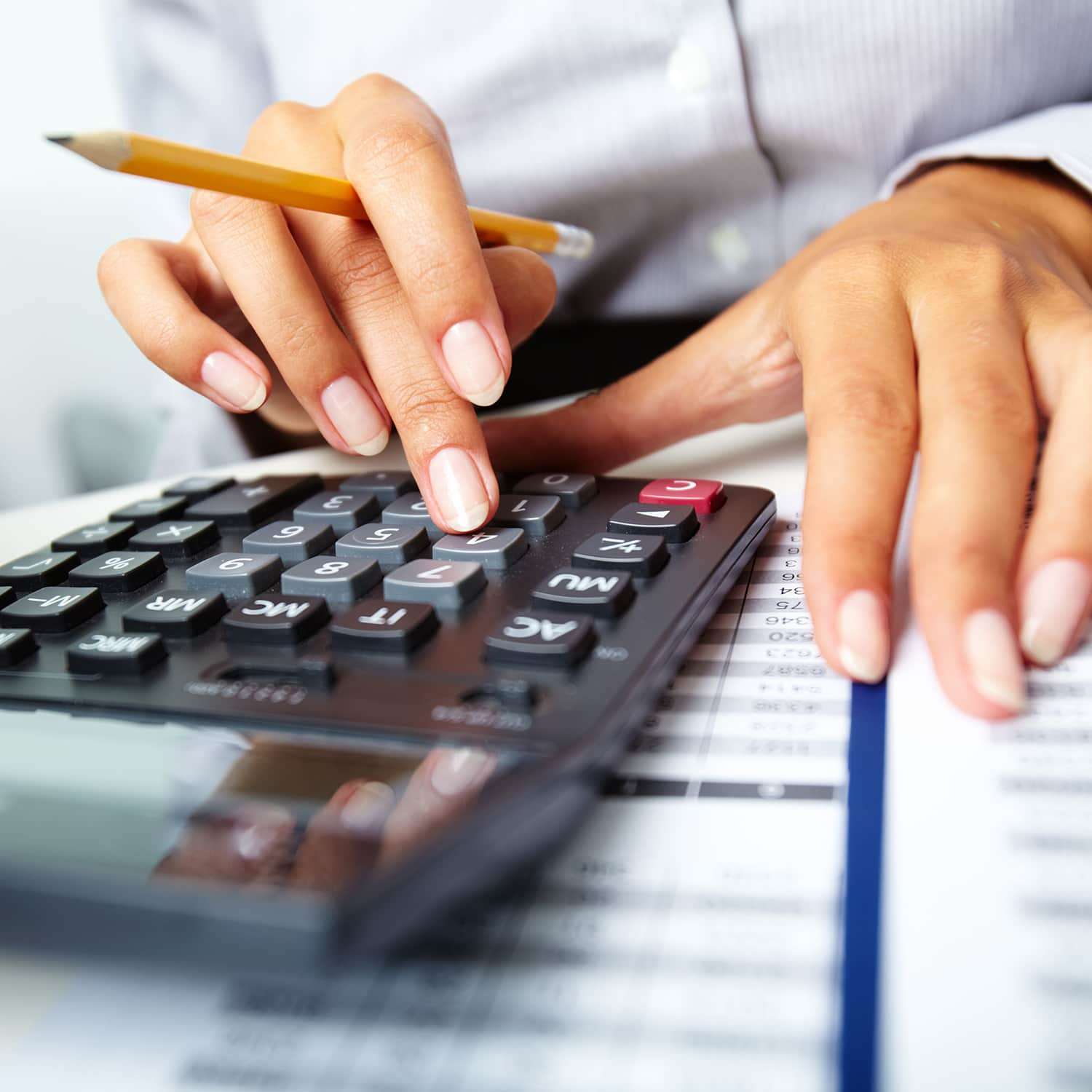 Payroll Outsourcing
Paying your staff accurately and on time is essential. Letting it distract you from achieving your business goals is a choice.
Payroll can be time consuming and, if you donít want to fall foul of HMRC, is often extremely complicated. You have a choice – spend your own time doing it, employ someone to administer it for you, or outsource it to payroll outsourcing experts for a fraction of the cost.
Service Options
We have payroll outsourcing options to suit all budgets. Whether you need a small amount of support with your payroll but are happy to do some of the admin yourself, or you would like to take advantage of our full payroll outsourcing where everything is done for you, our team of payroll experts are on hand to ensure you have the time to focus on achieving your business goals, rather than dealing with payroll administration.