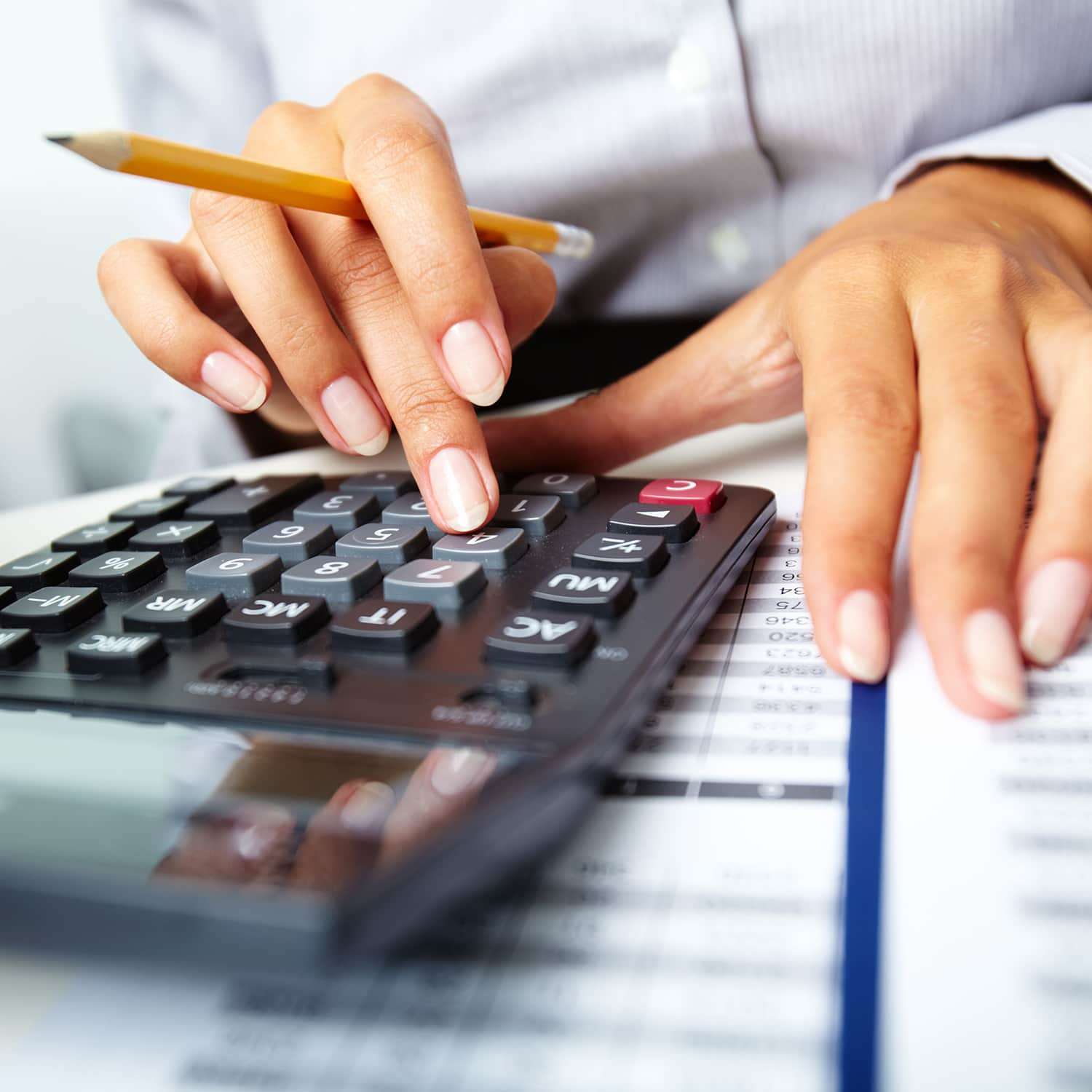 Payroll Outsourcing
Paying your staff accurately and on time is essential. Letting it distract you from achieving your business goals is a choice.
Payroll can be time consuming and, if you don't want to fall foul of HMRC, is often extremely complicated. You have a choice – spend your own time doing it, employ someone to administer it for you, or outsource it to payroll outsourcing experts for a fraction of the cost.
Our team of payroll experts are on hand to ensure you have the time to focus on achieving your business goals, rather than dealing with payroll administration.
Standard Payroll
We will undertake all payroll administration. This includes everything needed to make sure your workers are paid correctly and on time.
We will support you throughout with telephone and email support and online portal access.

Employee and director payroll, completely flexible pay frequencies and the production and distribution of payslips.

P11D production & submission, year-end processing (employee P60s), as well as processing leavers / producing P45s and completion / submission of year end forms.

We act as HMRC PAYE agent, calculate payments due to HMRC (P30/P32) and complete employment allowance reclaim from HMRC.

We can make all third-party deductions, statutory payment calculations and calculation of pension contributions.

We can provide a full suite of management reports, exception reports, payroll files will be created as well as RTI validation reports and FPS / EPS / EYU returns.

We will also process new starters / NI verification, salary verification (NLW/NMW checks) and absence management (ESS holiday bookings).
Pensions Bolt-on
This bolt-on allows us to act as your pension regulator agent, assess eligibility criteria, undertake all pension related communications, process opt-ins and opt-outs of those workers who are eligible and undertake all additional pension-related admin.
We act as pension regulator agent, process opt-outs and opt-ins, assess the workforce for auto enrolment and re-enrol eligible workers.

We can provide ongoing employee pension communications and we will report to the pensions regulator on your behalf.
We also provide payroll administration in other jurisdictions, please email international@exceedoutsourcing.co.uk or call 0800 0248 976 to find out more.