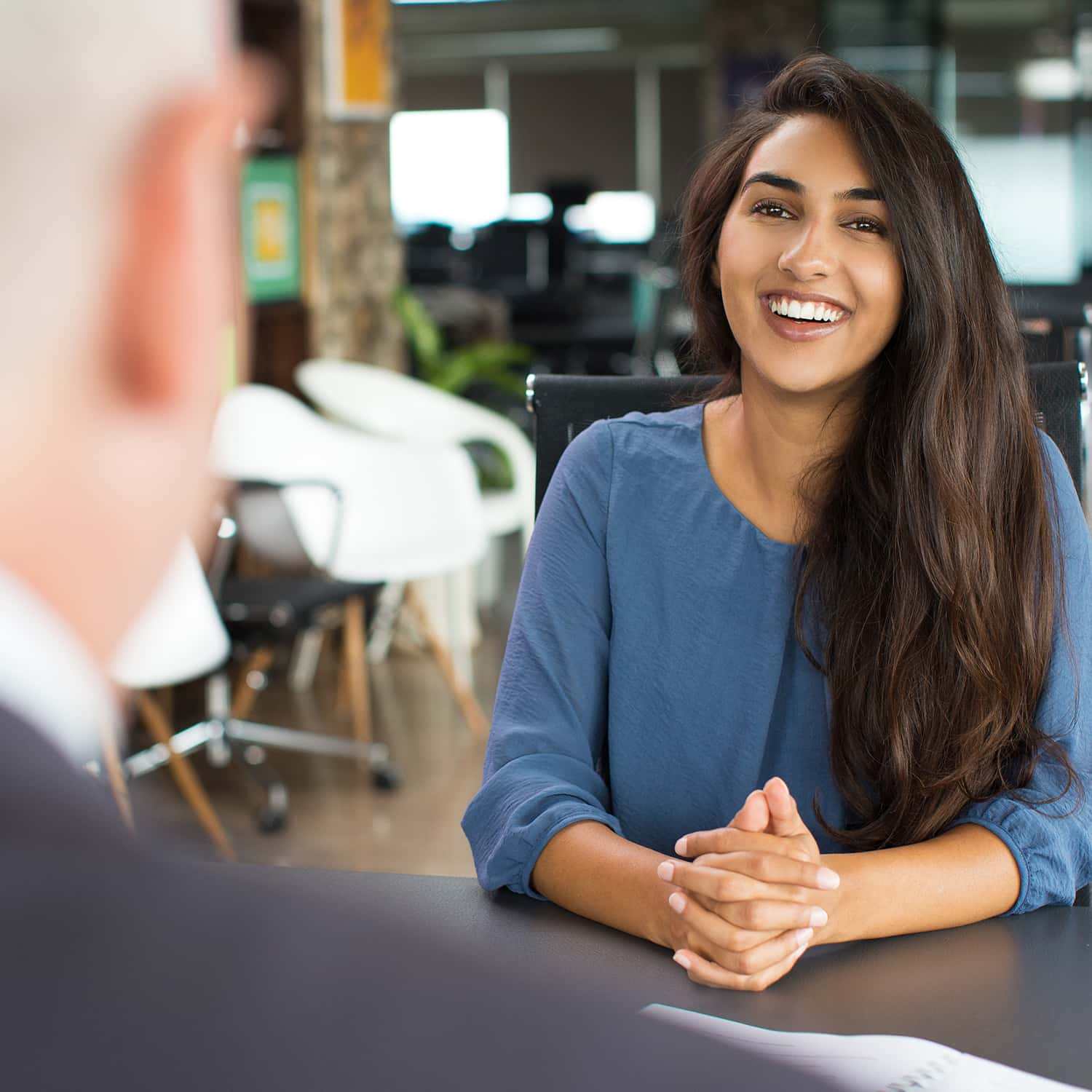 Outsourcing Human Resources
HR isn't just a thing you have to do. It's what runs your business. In staffing matters, you reap what you sow.
When the going is good, management and HR tasks can be easy. As businesses grow, occurrences of HR issues increase exponentially too. When things go wrong, the consequences can be catastrophic.
HR outsourcing will save you a lot of time and a significant amount of money. Focus on growing your business and let us look after you with our HR services. When you bring in new staff, people go on holiday, are sick, have/adopt children or lose loved ones, there is a lot that needs to be done. On top of that, you need to think about right to work, contracts, policies, benefits, pensions, appraisals, performance management, disciplinaries and grievances too.
Standard HR
Our full HR package includes everything needed to make sure things are running smoothly.
We will support you throughout with a dedicated contact.

We can provide help with employment contracts / employee handbooks, policy creation / review and updates, benefit scheme management and an annual HR audit.

We will keep you updated with any HR / Legal news and information.

We can provide employee on boarding and verification, leaver administration holiday admin and absence reporting and maternity, paternity, and adoption management.
Performance Bolt-On
This includes everything needed to manage the performance of your employees, from disciplinary and grievances to redundancy support.
We will provide performance management support, help with disciplinary and grievances, termination and redundancy support and tribunal support.

We can also process return to work interviews / absence admin.
Recruitment Bolt-On
This consists of everything you'll need to recruit the best possible future candidates.
We can prepare job descriptions / person spec and job vacancy adverts.

We will liaise with recruitment agencies on your behalf, provide you with advice on the entire recruitment / selection process and give you interview coaching / support.

We will also prepare all candidate correspondence.
We also provide human resources in other jurisdictions, please email international@exceedoutsourcing.co.uk or
call 0800 0248 976 to find out more.