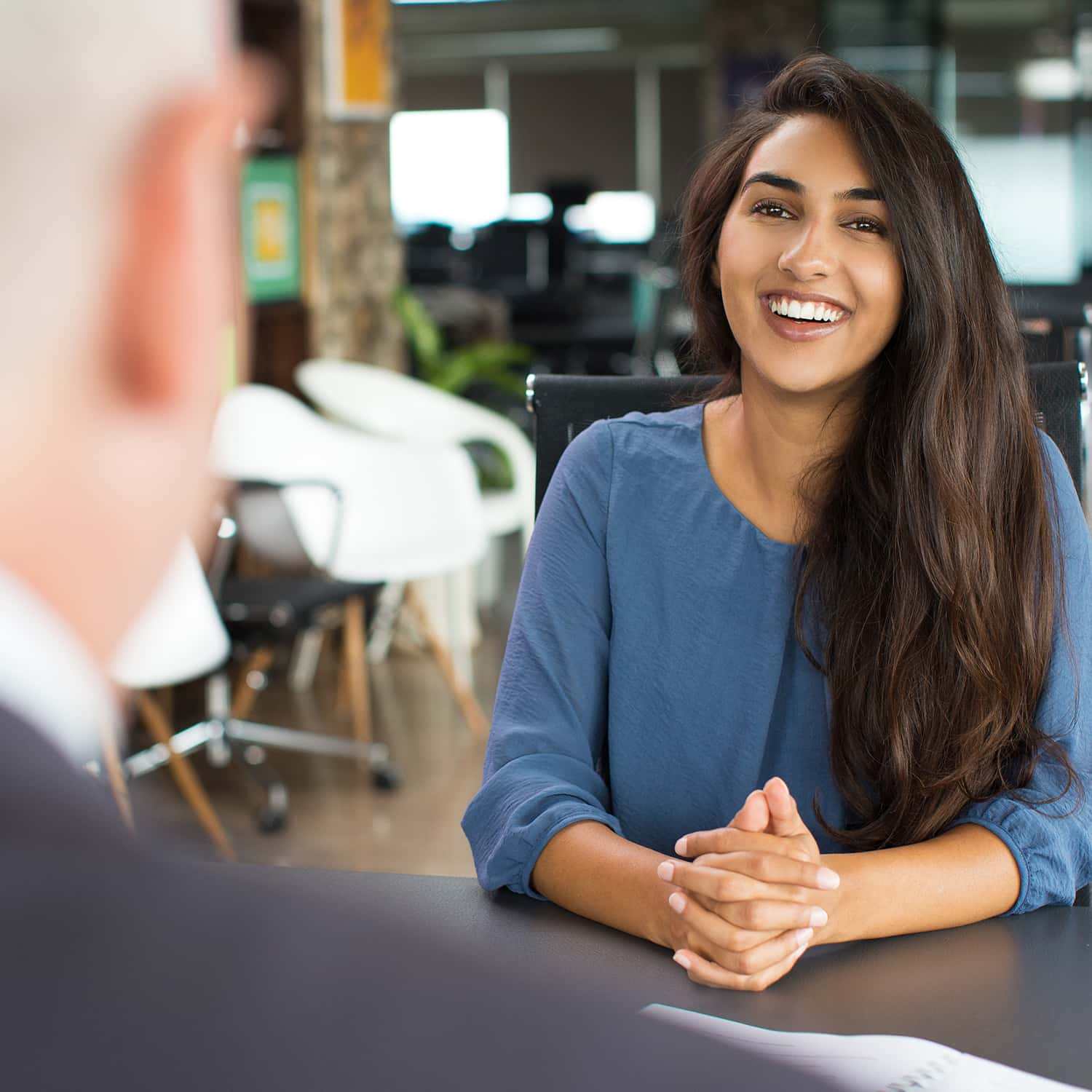 Outsourcing Human Resources
HR isn't just a thing you have to do. It's what runs your business. In staffing matters, you reap what you sow.
When the going is good, management and HR tasks can be easy. As businesses grow, occurrences of HR issues increase exponentially too. When things go wrong, the consequences can be catastrophic.
HR outsourcing will save you a lot of time and a significant amount of money. Focus on growing your business and let us look after you with our HR services. When you bring in new staff, people go on holiday, are sick, have/adopt children or lose loved ones, there is a lot that needs to be done. On top of that, you need to think about right to work, contracts, policies, benefits, pensions, appraisals, performance management, disciplinaries and grievances too.
Service Options
Whether you need basic advice and support, general HR administration or strategic HR management, we have HR outsourcing service options to suit all requirements and budgets. Our team of HR advisers are on hand to ensure you can focus on achieving your business goals, rather than dealing with HR administration. Please see the table below for information about how our HR outsourcing services will benefit you.