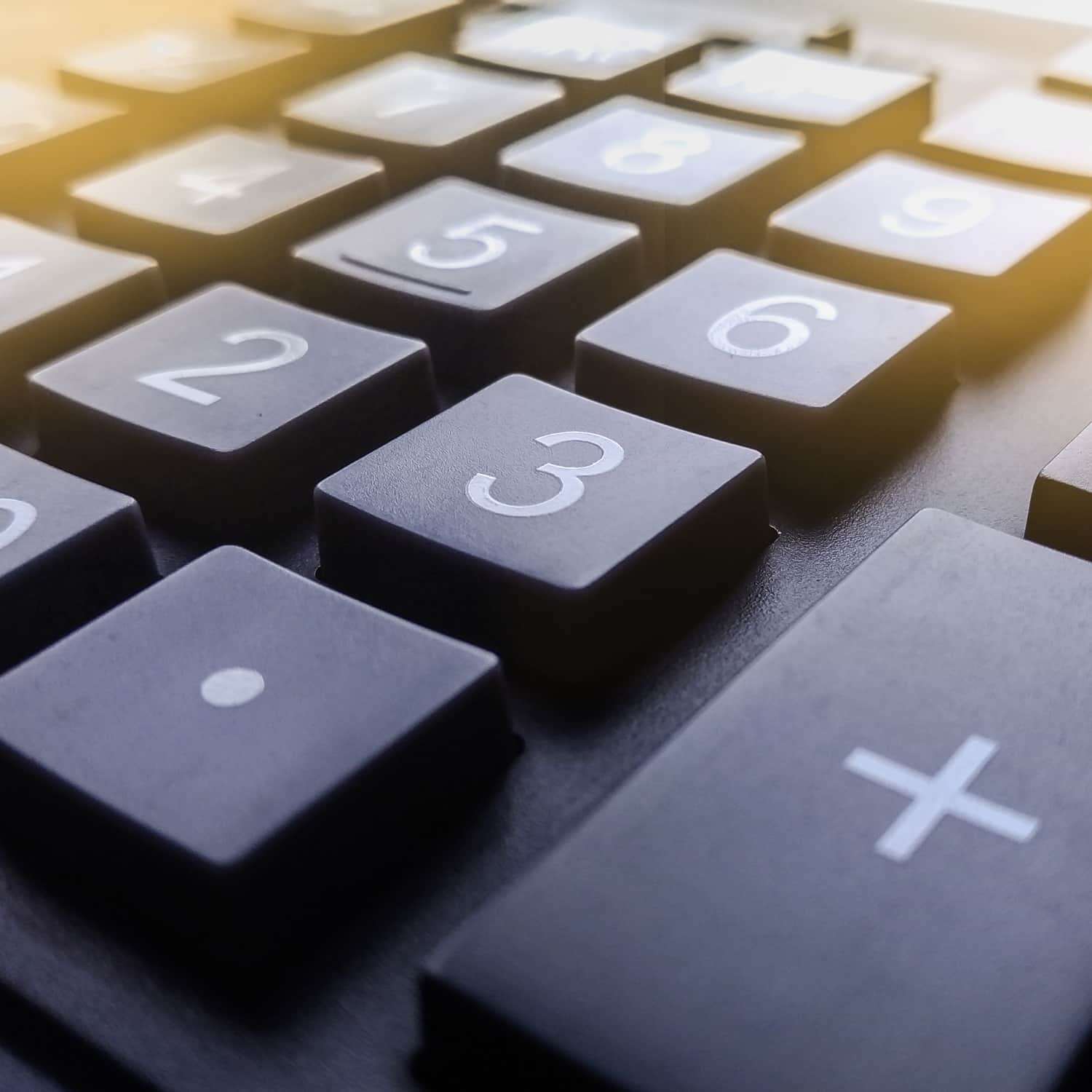 Payroll Administration
Paying your staff accurately and on time is essential. Letting it distract you from achieving your business goals is a choice.
Payroll can be time consuming and, if you don't want to fall foul of HMRC, is often extremely complicated. You have a choice – spend your own time doing it, employ someone to administer it for you, or outsource it to payroll experts for a fraction of the cost.
We have various packages to suit all budgets whether you need a small amount of support or you would like us to take on all aspects of your payroll.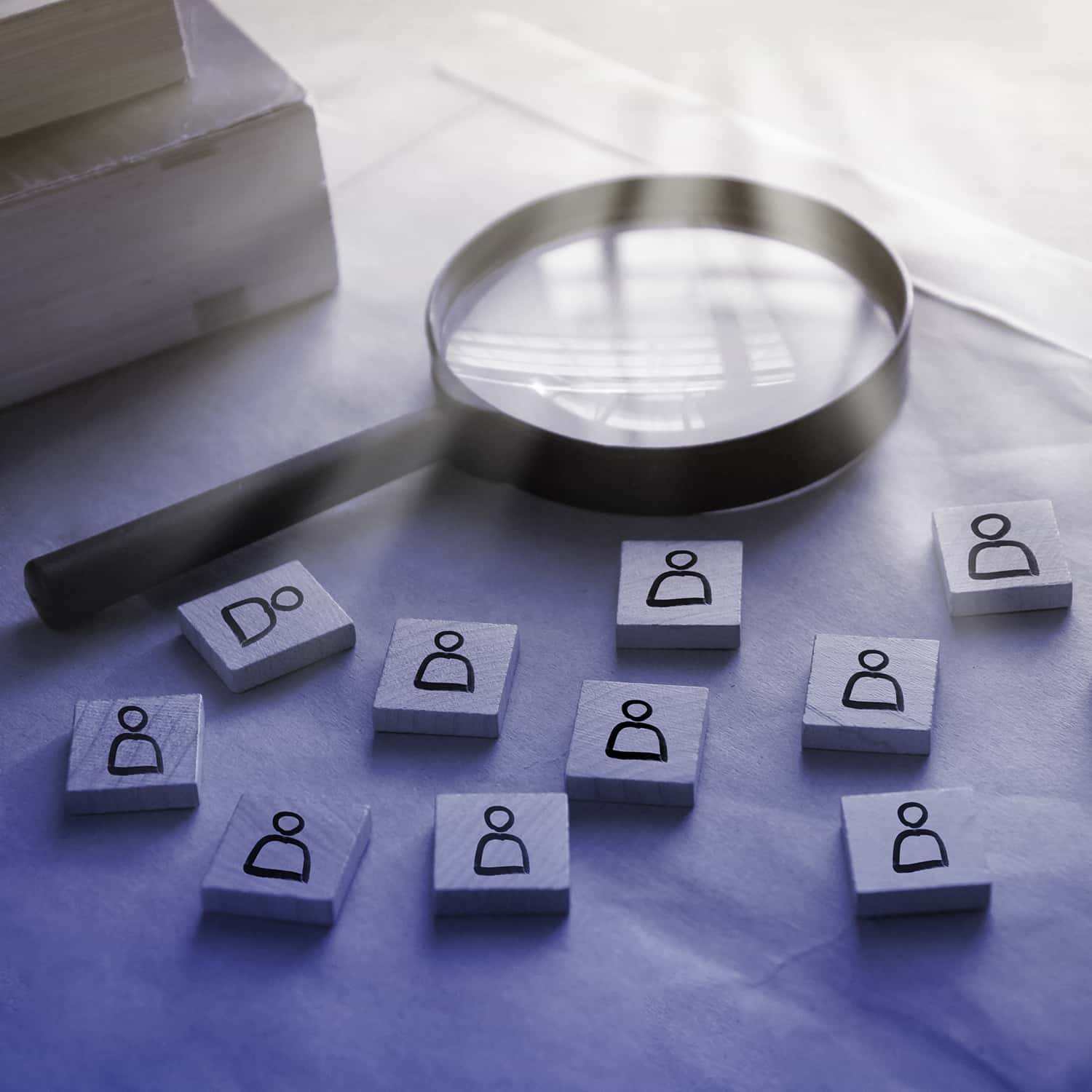 Human Resources
HR isn't just a thing you have to do. It's what runs your business. In staffing matters, you reap what you sow.
When the going is good, management and HR tasks can be easy. As businesses grow, occurrences of HR issues increase exponentially too. When things go wrong, the consequences can be catastrophic.
Outsourcing HR will save you a lot of time and a significant amount of money. Focus on growing your business and let us look after you with our HR services.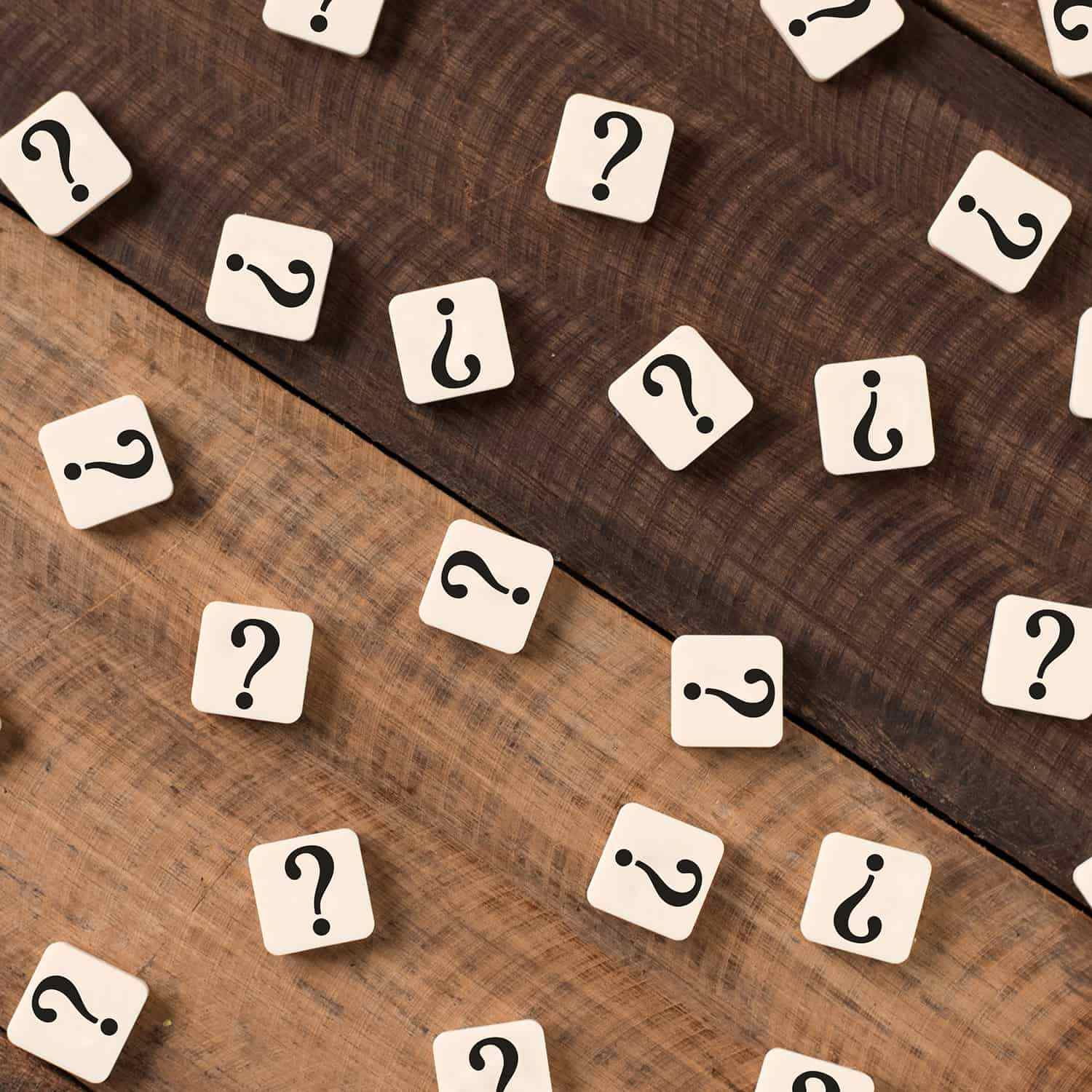 Frequently Asked Questions
Answers to all our most popular questions at your fingertips
Whether you are new to business outsourcing solutions, or you're a seasoned professional with high levels of knowledge in these areas, there are always likely to be some questions you want answered.
Our Frequently Asked Questions resource is designed to provide answers to a huge array of key questions in a quick and easy to understand format.